From "manufacturing" to "intelligent manufacturing" -- high-speed intelligent numerical control and visual intelligent cutting technology lead the traditional manufacturing industry into a new era
From "manufacturing" to "intelligent"
01 Current Situation of China's Manufacturing Industry
"Unmanned factory" 24-hour uninterrupted production, "robot colleagues" take over the heavy work, "transparent production line" monitoring the whole process of operation data, sitting in the office staring at the big screen click the mouse, you can command thousands of miles away factory production ...... More and more industrial enterprises present such a scene. This is the epitome of the industrial Internet empowering made in China. China is building a modern industrial system and promoting new industrialization.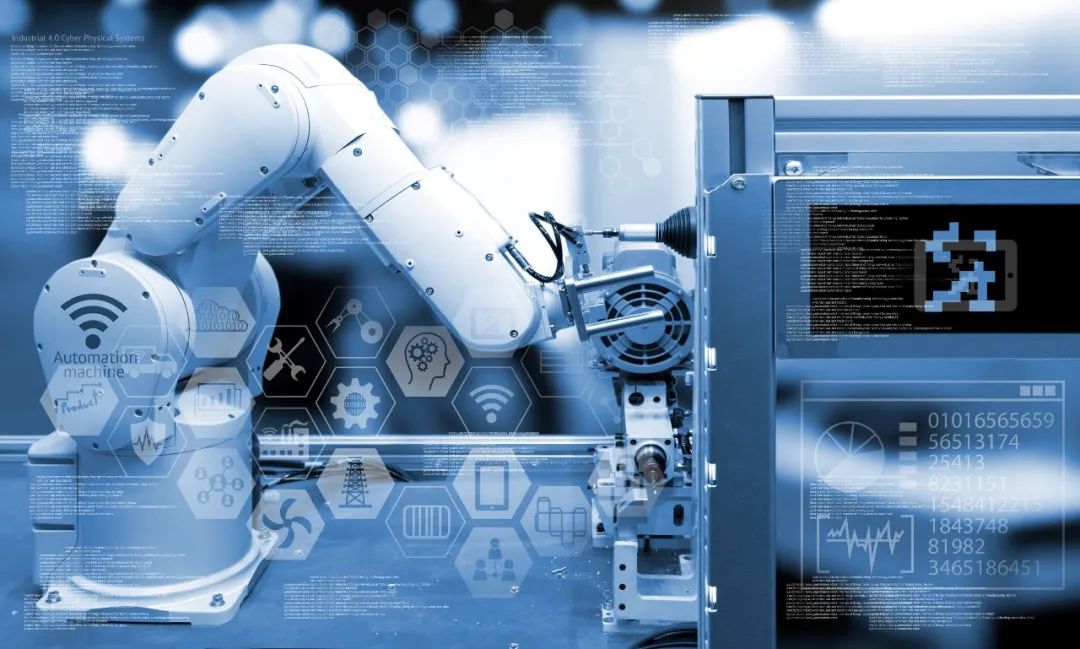 The future development of China's manufacturing industry
40 years of reform and opening up, China has developed into a manufacturing power. With the continuous development of market, industry and technology, the direction of China's manufacturing industry in the next 40 years is no longer a directional issue. In the "Made in China 2025" plan, smart manufacturing is listed as one of the important projects, and relevant departments and local governments have also promoted a series of pilot demonstrations and supporting policies. Looking at the world, "intelligent manufacturing" has been a strategic highland for countries to compete for layout. Intelligent manufacturing is an important breakthrough to revitalize the real economy and accelerate industrial transformation and upgrading.intelligent manufacturing will help to improve the production efficiency and product added value of enterprises, alleviate the increasingly high labor cost of China's manufacturing industry, and further enhance the market competitiveness of enterprises.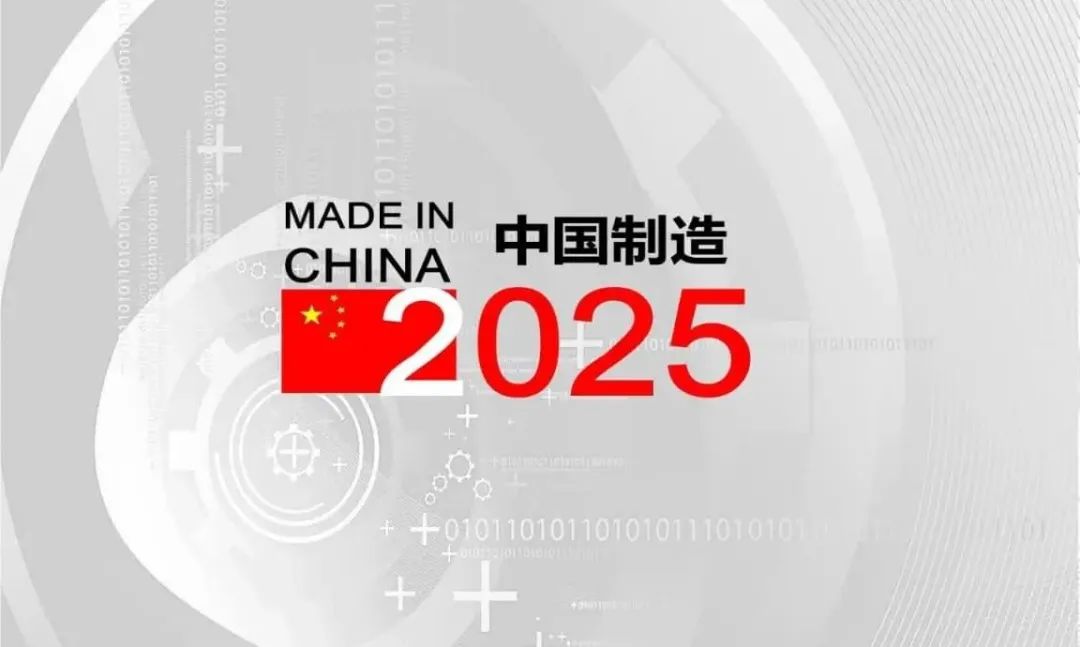 At present, intelligent manufacturing has become the mainstream direction of industrial production. Industrial machines cannot achieve intelligent manufacturing without the support of software and hardware. The intelligent equipment developed by our company is hoped to passhigh-speed intelligent numerical control and visual intelligent cutting technology, give these machines "wisdom". Today, we will focus on our high-speed intelligent CNC cutting machine and visual intelligent high-speed cutting machine.type, performance and applicable occasions.
High speed intelligent CNC cutting machine
What is a high-speed intelligent CNC cutting machine
High-speed intelligent CNC cutting machine is a kind of intelligent cutting machine independently developed by Taiwei precision machine. Belt conveyor belt, hydraulic drive type cutting head, to achieve large tonnage cutting. Through intelligent typesetting, the typesetting data is interconnected with the programmed control system, and high-speed blanking is realized by digital control.
TW-530BP single-pole intelligent high-speed cutting equipment
single-blade blanking has a fast blanking speed of up to 95 times per minute. It has extremely high efficiency in mass order production. It can cut off various materials such as shoe accessories, tongue, insole, vamp and the like, and can realize multi-layer cutting at the same time, which is incomparable to other equipment.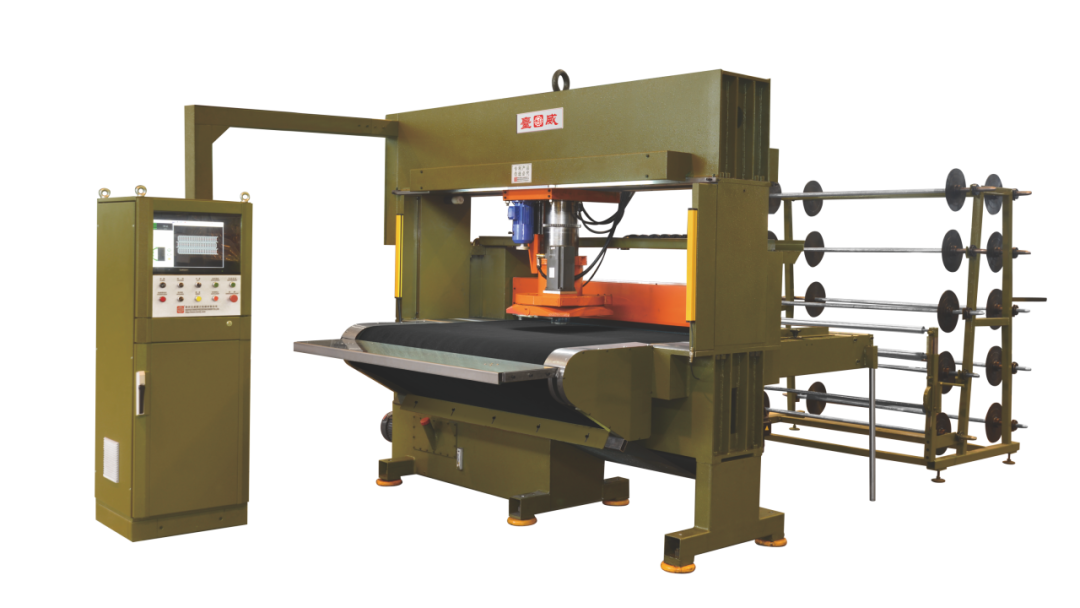 TW-530BPD double-knife intelligent high-speed cutting equipment
can install 2 knife molds at a time, and can realize fast second change when changing knives. It is suitable for mass order production. It uses the knife insertion function to improve the utilization rate of raw materials, reduce daily losses in shoe material preparation, and stable cutting pressure in continuous production operations to ensure output results.
TW-530BPZ tool magazine intelligent high-speed cutting equipment
is equipped with a tool magazine that can automatically change 10 knives, suitable for medium and small batch production. Tool magazine tool change technology has brought new changes in the production of shoe materials and accessories. When different tool dies are used for blanking on the same material, more materials can be produced for raw materials according to the equipment, thus offsetting the time lost by frequent manual tool change. Reasonable planning can still achieve the expected efficiency.
1.efficient: the actual cutting speed can reach 40-85 times/min, blanking special materials up to 95 times/min.
2.precision: equipped with independent intellectual property rights of the knife library, can be installed 10 knife mold, knife change precision fast and stable.
3.complete: The real realization of a single series of full specifications, to make up for the high-end market demand, to fill the domestic gap.
4.labor saving: This machine can reach 6-8 sets of ordinary machines, and can reach 2 to 4 times of similar models or vibrating knife cutting machines.
5.material saving: International leading compatible with a variety of automatic typesetting systems, combined with 360-degree rotation at any angle, seamless blanking can be realized, saving 2% ~ 10% of materials.
6.Safety: The product uses a full set of German Siemens hardware combined with independent software control system; in line with European and American standards of safety protection measures, the implementation of three anti-chain, no punching out of control phenomenon.
7.Breakthrough: A number of technologies have achieved industry breakthroughs, 8 first edition computer software copyrights, 7 invention patents and 8 utility model patents, and 4 international invention patents are being declared.
8.low cost: The main motor has a power of 4kW and is free of cutting plates (replaced by imported cutting-resistant belts). Normal auxiliary material belts can be used for at least one year. They can also be used for half a year when wire drawing and weaving or high-strength fabric materials are blanking. The use cost is quite low.
9.good effect: Because the imported cutting-resistant belt also serves as the cutting surface, it can achieve any blanking cross-sectional effect that cannot be achieved by cutting the belt with a cutting plate and a vibrating knife.
1. Take the shoe industry as an example, all shoe materials can be applied, while the vibrating knife cutting machine cannot cut materials with higher hardness in mesh cloth and weaving materials.
2. On the number of blanking layers, the high-speed cutting machine can generally cut 6-8 layers of composite accessories, while the cutting machine can cut up to 2-4 layers.
3. Under the same production capacity (calculated according to the annual production capacity of 3 million knives), the annual use cost of cutting machine and high-speed intelligent cutting machine is at least 610000 yuan higher than that of cutting machine.
4. The ratio of high-speed cutting machine to cutting machine output is at least 1:3 or more.
5, the use of cost (including electricity, belts, blades, workshops, etc.), the selection of cutting machine to pay an average of more than 20 million yuan per year.
6. In terms of equipment selection, the cutting machine should pay at least more than 150 million yuan. According to the average use of 10 years, the annual cost is 150000 yuan.
Suitable for non-metallic materials such as foaming materials, cardboard, textiles, plastic materials, leather, rubber, packaging materials, flooring materials, carpets, glass fiber, cork, etc.
vision intelligent high-speed cutting machine
What is a visual intelligent high-speed cutting machine?
visual intelligent high-speed cutting machine is aVisual identification and visual positioning function, and its data and numerical control system through communication transmission, can be realized.high speed blankingintelligent equipment.
This model is based on the international well-known many sneaker manufacturers combined with the company's technology specific research and development of the model, its professional for footwear and other industries need to carry out the second change of the knife process of high-speed blanking.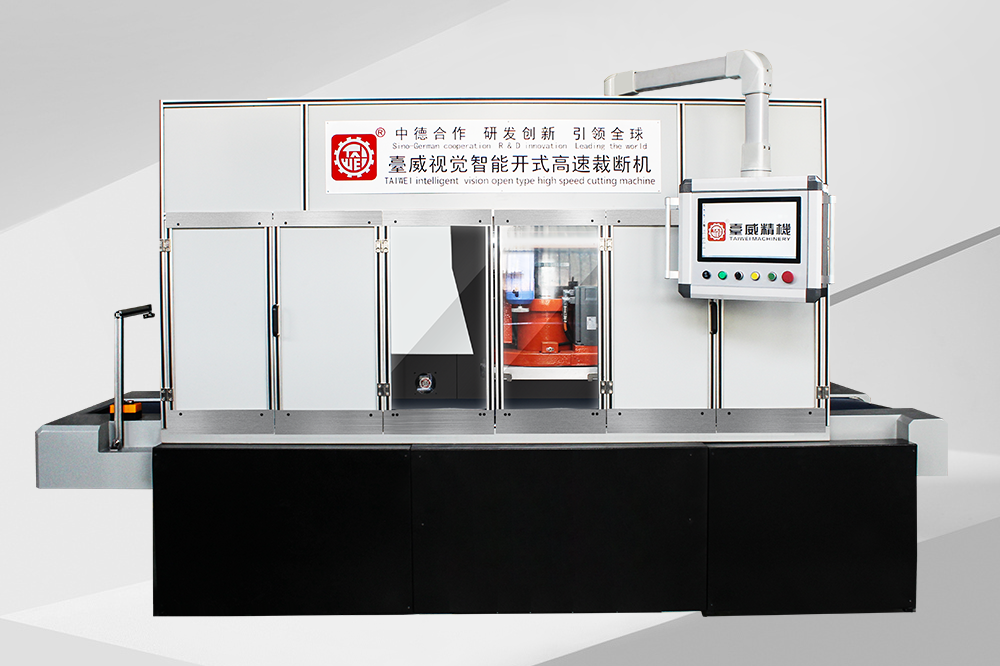 1,the success of the research and development of the machine will completely change the global footwear and other industries need to be carried out.Difficulties and Pain Points of Secondary Knife Modification Processissues.
(Secondary Blanking Effect Display)
2, according to the different needs of customers, different output and provide manual feeding and robot feeding two options.
3. According to the accuracy requirements of customers, it can provide ultra-precision (accuracy grade ± 0.1mm), precision (accuracy grade ± 0.3mm), and general 4. The use method of the machine with completely independent intellectual property rights: thus realizingfeeding (automatic) & rarr; hot-press leveling & rarr; image recognition & rarr; precise positioning & rarr; data transmission & rarr; high-speed blanking. It is the best choice for the second time to change the knife processing technology model on the market at present.

TWK-535BPV open high-speed punching machine
It is dedicated to high-speed blanking equipment that requires a secondary knife modification process. The fastest impulse speed can reach 1. 5S/time, the accuracy is extremely high, and the finished product rate can reach almost 100%.
TWL-535BPV gantry front feeding high-speed punching machine
It is an intelligent equipment specially used for high-speed blanking of printed patterns and weaving patterns (commonly known as Jaka). The fastest blanking speed can reach 1s/time, the accuracy is extremely high, and the finished product rate can reach 100.
TWN-535NPV gantry push plate high speed blanking machining center
It is a highly integrated intelligent equipment dedicated to leather defect detection, intelligent partitioning and typesetting, fast positioning and high-speed blanking. The fastest impulse speed can reach 2s/time, the accuracy is extremely high, and the utilization rate of leather can be improved by at least 1%.
Taiwei Precision Machine Helps "Made in China"
, the diversification of product demand, and the continuous iteration of the product have put forward more and more stringent requirements for the versatility, accuracy and reliability of the production process. In the future, Taiwei Precision Machinery will continue to deepen the research and development and production of intelligent equipment, lay out the "market segments" of intelligent manufacturing, further endow robots with "wisdom", build an "unmanned factory" that can automatically upgrade iterative production technology and production technology, and make unmanned production in the whole process, so as to help "Made in China" move towards "Made in China".